Living in the Upper West Side: A New York City Guide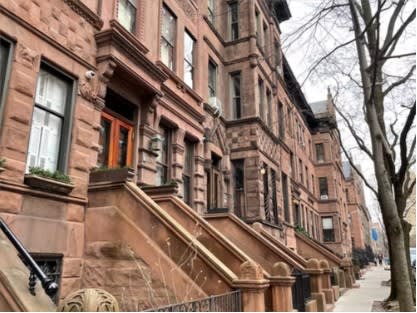 If you're searching for a premium and prestigious place to call home, the upper west side is exactly what you're looking for. It's ideal for people wanting to get all New York City has to offer, with beautiful architecture and lively nightlife.
Here is an in-depth guide that breaks down what the Upper West Side has to offer:
What is the Upper West Side
The history behind UWS
What to do on the Upper West Side
The Pros and Cons of living in the UWS
UWS Neighborhood Guide
Finding apartments for sale on the Upper West Side

Upper West Side Manhattan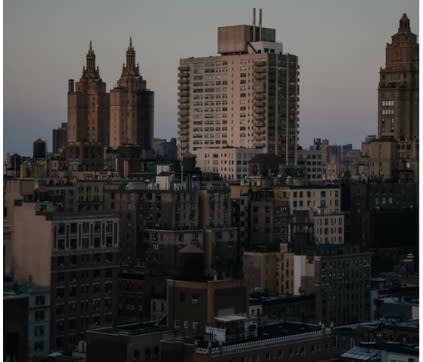 The upper west side is also known for its magnificent brownstone residences and tree-lined roadways, making it a coveted address for New Yorkers of all occupations. In addition, this stylish neighborhood has several high-end shops, restaurants, and several of the city's finest museums.
The Upper West Side is a neighborhood on the western side of Manhattan. On the east, it is bordered by Central Park; on the west, it is confined by the Hudson River; south, it is defined by 59th Street and 110th Street; and north, it ends at West 59th Street.
The Upper West Side is a beautiful location for families, young professionals, and students. The Upper West Side's multiculturalism, history, and culture, as well as its convenience, explain why it is one of Manhattan's most popular neighborhoods. In addition to its numerous attractions, the Upper West Side is recognized for having an excellent public transportation system.

History of the upper west side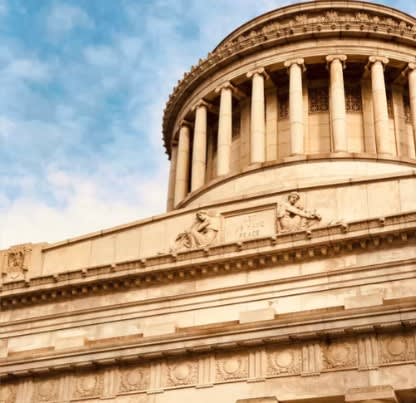 The upper west side was a remote and largely unspoiled region in the early days of Manhattan. It was home to farms, rural estates, and a few tiny settlements. Then, in the 19th century, wealthy New Yorkers began to move into the upper west side, constructing magnificent mansions along Central Park West.
By the 1870s, when the elevated railway was built, the upper west side had become more accessible, and it soon became a sought-after area. In the early twentieth century, new opulent apartment buildings and magnificent hotels were constructed on the Upper West Side, transforming it into one of New York City's most affluent areas.
Today, it's a dynamic community of young professionals, families, and creative types. The streets are filled with trendy cafés and retailers, and the apartments are stylish and well-equipped. The neighborhood has become a hot spot for nightlife with so many bars and clubs to keep residents amused.

Things to do on the upper west side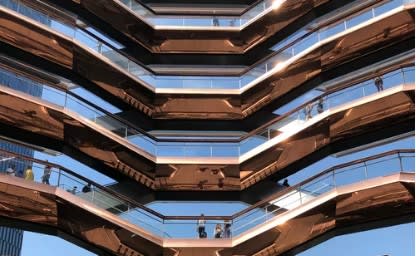 The Upper West Side is often regarded as a dull, family-friendly area. While it's true that you're more likely to see a stroller on Amsterdam Avenue than a club, the UWS isn't just for parents and toddlers.
Here are some of the top attractions on the Upper West Side:
Lincoln Center
The Lincoln Center is a renowned center for the performing arts located in New York City. There is also an ice rink, a library, and several restaurants at the center. The Lincoln Center houses numerous organizations, including the New York Philharmonic, the New York City Ballet, and the Met Opera. The Lincoln Center is a wonderful location to spend a day or evening since there's so much to see and do.
Central Park West
Take a stroll along Central Park West and absorb the natural beauty and calm it has to offer. You may also ride on the famous Central Park Carousel or go for a spin on the iconic Swan Boats. There are several playgrounds for children and open areas for sports and picnics in the summer. Also, check out the Shakespeare in the Park series at the Delacorte Theater during the summer.
Riverside Park
Riverside Park is a lovely green haven in the middle of Manhattan. If you're looking for things to do, you'll find plenty of options, including hiking and biking, fishing, playgrounds, dog runs, and gardens.
New-York Historical Society
The New-York Historical Society is one of the most renowned cultural institutions in the United States. The organization was established in 1804 to archive and share the history of our great nation. The collection includes documents, artifacts, and mementos dating back to colonial times.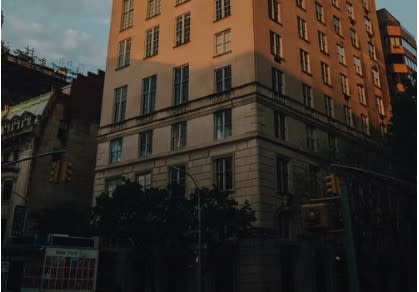 The Upper West Side is where the elite of the elite reside. If you have the financial means, it's a dream neighborhood. However, this desirable region boasts several benefits and drawbacks.
Pro:
Conveniently located near many restaurants, shops, and transportation options
Lots of cultural attractions nearby, including museums and theaters
Close to Central Park
Con:
Higher cost of living than other neighborhoods in Manhattan
It can be noisy due to the number of people who live there
Not as much green space as in other parts of the city

NYC Neighborhood Guide: Upper West Side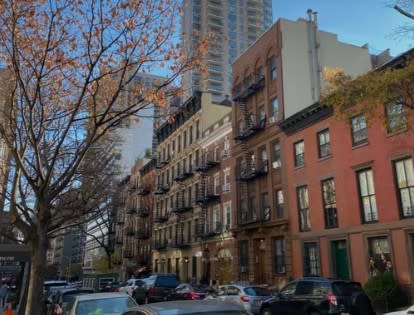 The upper west side has several benefits. From Columbus Circle to West End Avenue, the upper west side really stands out as one of the top New York City neighborhoods. So, if you're thinking of moving to the upper west side, keep reading.
Housing: Upper West Side housing prices ain't no joke. If you're looking to live in this part of town, you'd better be prepared to shell out some serious dough. According to StreetEasy, the median sale price for an apartment on the Upper West Side is a whopping $1,850,000. And if you're renting, get ready to fork over an average of $4,195 per month.
Public Transportation: There are a few public transportation options on the upper west side. You can take the 1 train, the 2 train, or the 3 train. You can also take the M10 bus or the M104 bus. I recommend taking the 1, 2, or 3 trains because they are more direct routes. The M10 and M104 buses can get a little congested during rush hour.
Schools: There are several excellent schools on the Upper West Side, but some of the tops include Columbia University, The Dalton School, Bank Street School for Children, and Columbia Grammar and Preparatory School. Each of these institutions runs its own distinct program and teaching style, so parents should do their homework to discover which institution best matches their child's needs.
Museums: This area has a diverse collection of museums that are sure to appeal to art connoisseurs of all interests, from ancient paintings to contemporary sculptures. The American Museum, the Natural History Museum (and the Museum of Natural History), and the American Folk Art Museum are some of the finest museums in New York City.
Restaurants: Here are some of our favorite places to eat: Blue Ribbon Sushi – If you like fresh, delectable sushi, this restaurant is ideal. The omakase is a must-try. Momofuku Noodle Bar – Ramen or other Japanese comfort foods are available at this restaurant. Barney Greengrass – This deli has been operating for over a century and remains popular thanks to its amazing bagels.
Bars and Nightlife: If you're searching for a fantastic location to enjoy a drink or two, consider some of the top bar choices: Academy Billiards - This pool hall is ideal for people wanting to unwind with friends and have a couple of drinks. Clyde Frazier's Wine & Dine - If you're looking for somewhere to sip a nice glass of wine with your pals, Clyde Frazier's Wine & Dine is the place to go. Operations Information - OpsInfo is ideal for people who enjoy drinking and dancing all night.
Crime: The Upper West Side is one of the safest areas in Manhattan. In fact, it was named the fourth safest neighborhood in all of New York City in 2016. While there are always outliers to the rule, you're far more likely to suffer a criminal act if you walk around Times Square or Central Park than if you explore the Upper West Side.

Apartments for Sale on the Upper West Side
Looking for an apartment on the upper west side can be daunting. There are so many options, and it can be hard to know where to start.
Don't be afraid to ask for help. Plenty of real estate professionals specialize in finding apartments on the upper west side. So if you're feeling overwhelmed, reach out and let someone else do the work for you.