Welcome to Upper East Side
Affluent residents, high-end shopping, and a classy atmosphere.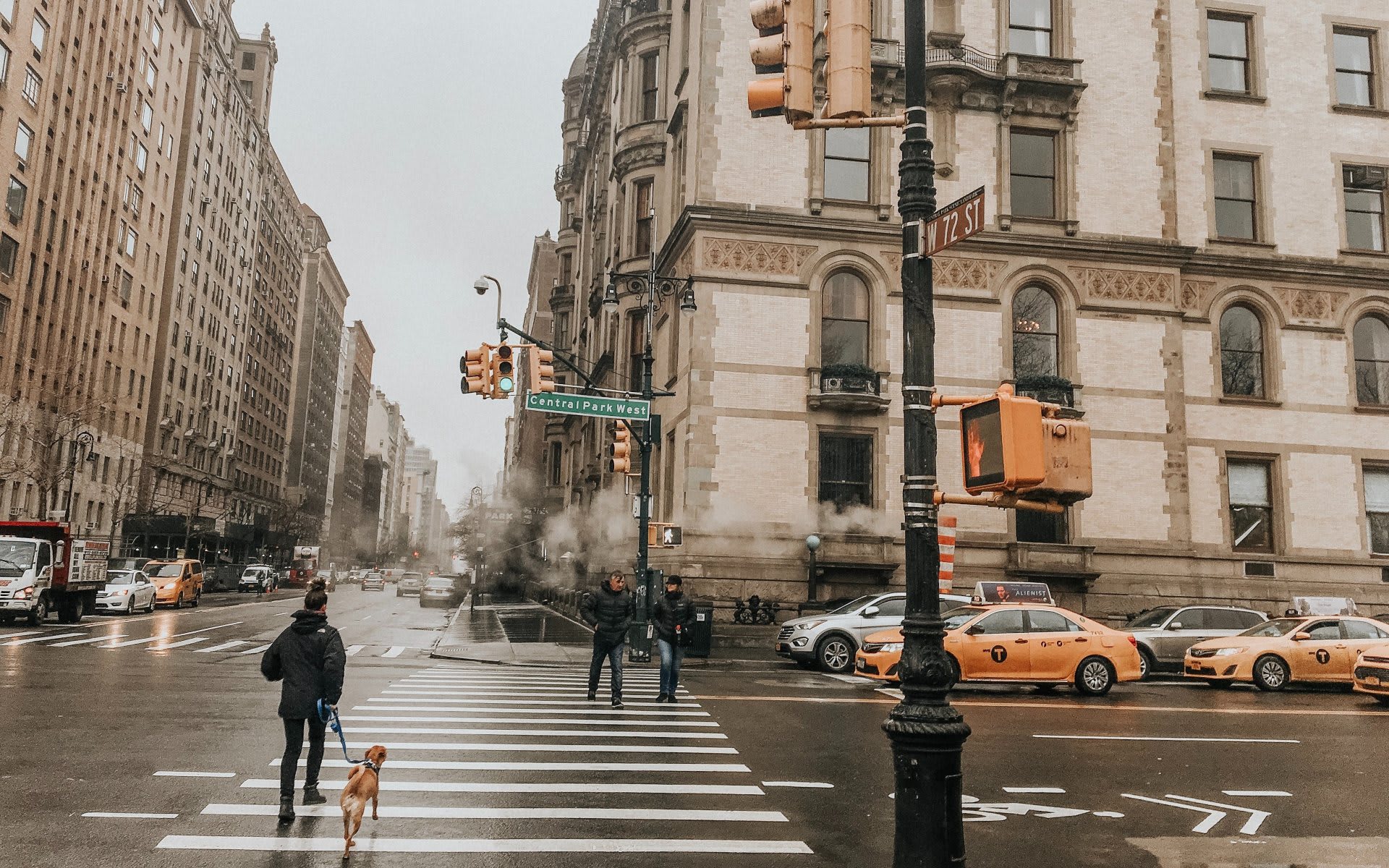 Living in the Upper East Side of Manhattan
What You Need to Know
The Upper East Side is the poshest neighborhood in New York City. From the stately townhouses to the designer boutiques, it's easy to see why. But there's more to the area than just its opulent façade.
Yes, this great neighborhood is home to some of the wealthiest people in the city, but it's also home to a diverse mix of residents, all of whom contribute to the unique flavor of the upscale neighborhood. So if you're looking for a taste of luxury and culture, the Upper East Side is undoubtedly a neighborhood to consider for your next home purchase.
Here is an in-depth guide that breaks down what the Upper East Side has to offer:
What is the Upper East Side (UES)

The history of Manhattan's most expensive neighborhood

What to do in UES

The pros and cons of living in UES

UES neighborhood guide

Finding apartments for sale on the Upper East Side
Manhattan's Upper East Side Manhattan (UES)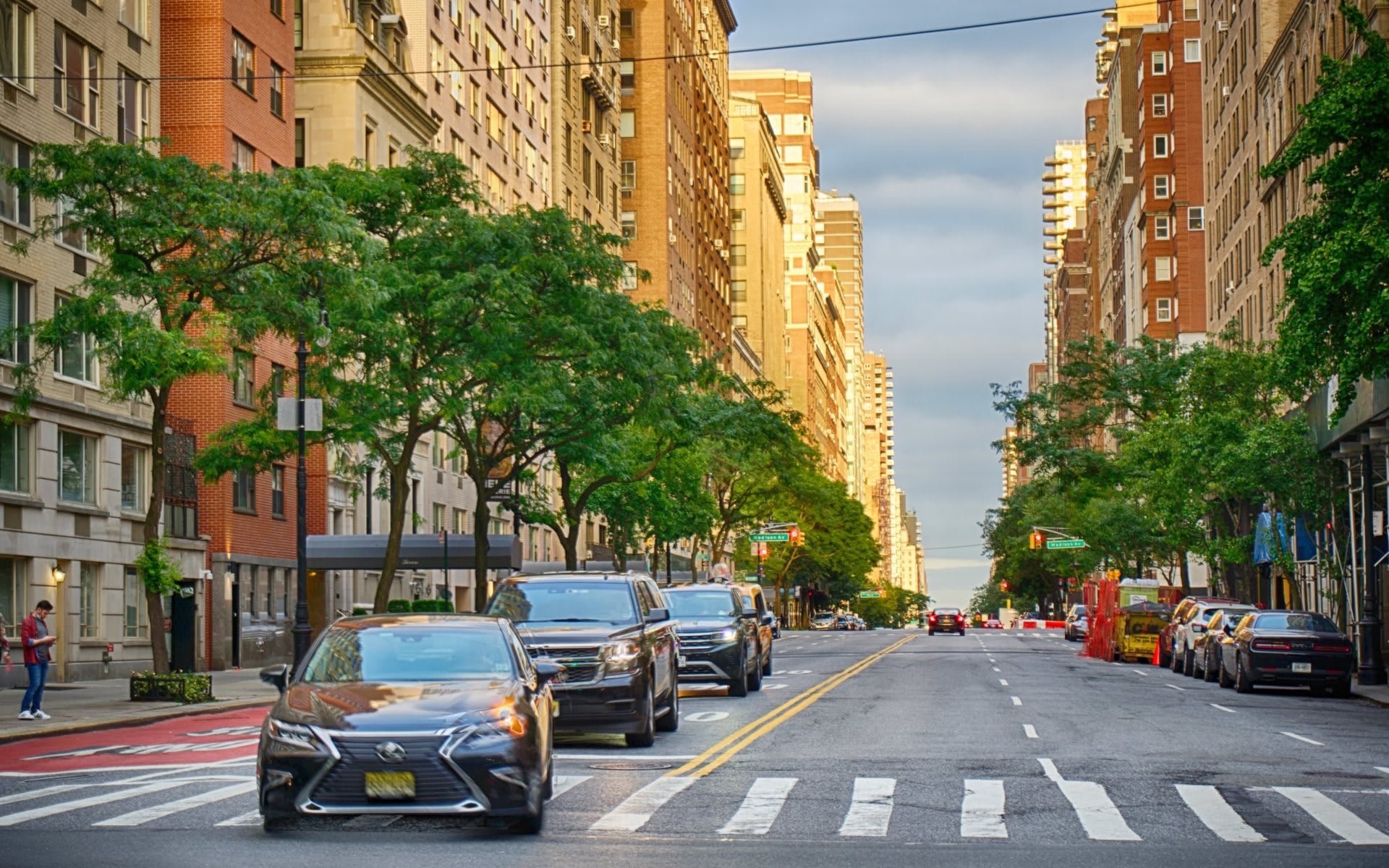 The Upper East Side is known for New York City's most iconic neighborhoods. This area has been home to well-known society figures, including the Rockefellers. They made their fortune from Standard Oil and now maintain an impressive property portfolio on this side of town with luxury brownstone houses and tree lined streets.
It stretches from 59th Street to 96th Street, Central Park to the west, Fifth Avenue to the east, 59th Street to the south, and 96th Street to the north. The area includes Carnegie Hill, Yorkville, and Lenox Hill, among other neighborhoods. Once known as New York's "silk stocking" district, which describes the wealthy and aristocratic.
Often thought of as a bastion of upper-class society, the Upper East Side (commonly abbreviated as UES ) is associated with wealth and privilege. This image has been perpetuated by popular culture references demonstrating wealthy socialites' lives and their high-end lifestyles. However, UES is a much more diverse neighborhood than its reputation suggests.
The area is also home to a diverse range of people, from families who have lived there for generations to newcomers drawn to its upscale amenities. So while the Upper East Side may have a reputation for being "for rich people," the truth is that it is a vibrant and dynamic community with something to offer everyone.
The Rich History of UES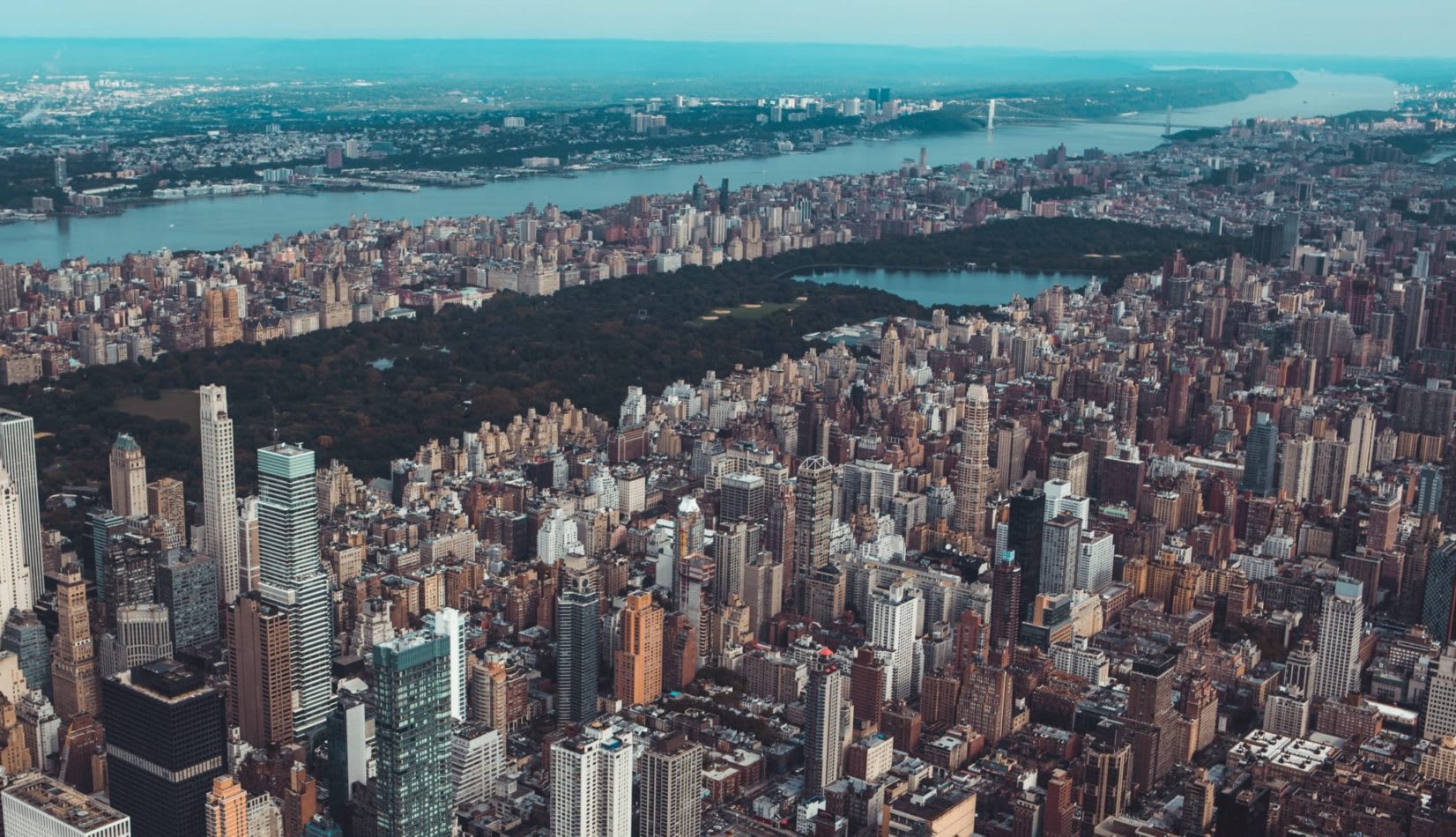 In the 17th century, the area was settled by the Dutch and named Nieuw Amsterdam. After seizing control of Nieuw Amsterdam in 1664, the English renamed the New York area and used it as an agricultural development well into the 1800s.
After the development of Central Park in 1853, wealthy New Yorkers began to construct their mansions in the historic districts of the Upper East Side. This spurred the result of many luxury doorman buildings and hotels, which attracted high-end specialty shops.
UES continued to evolve in the 20th century with the construction of several iconic landmarks, such as Carl Schurz Park and other cultural centers. The lush neighborhood also became home to many prestigious educational institutions, such as Columbia University and Barnard College.
Today, UES is one of the most desirable neighborhoods in New York City and is home to some of the city's best museums, boutiques, restaurants, and schools.
Top Attractions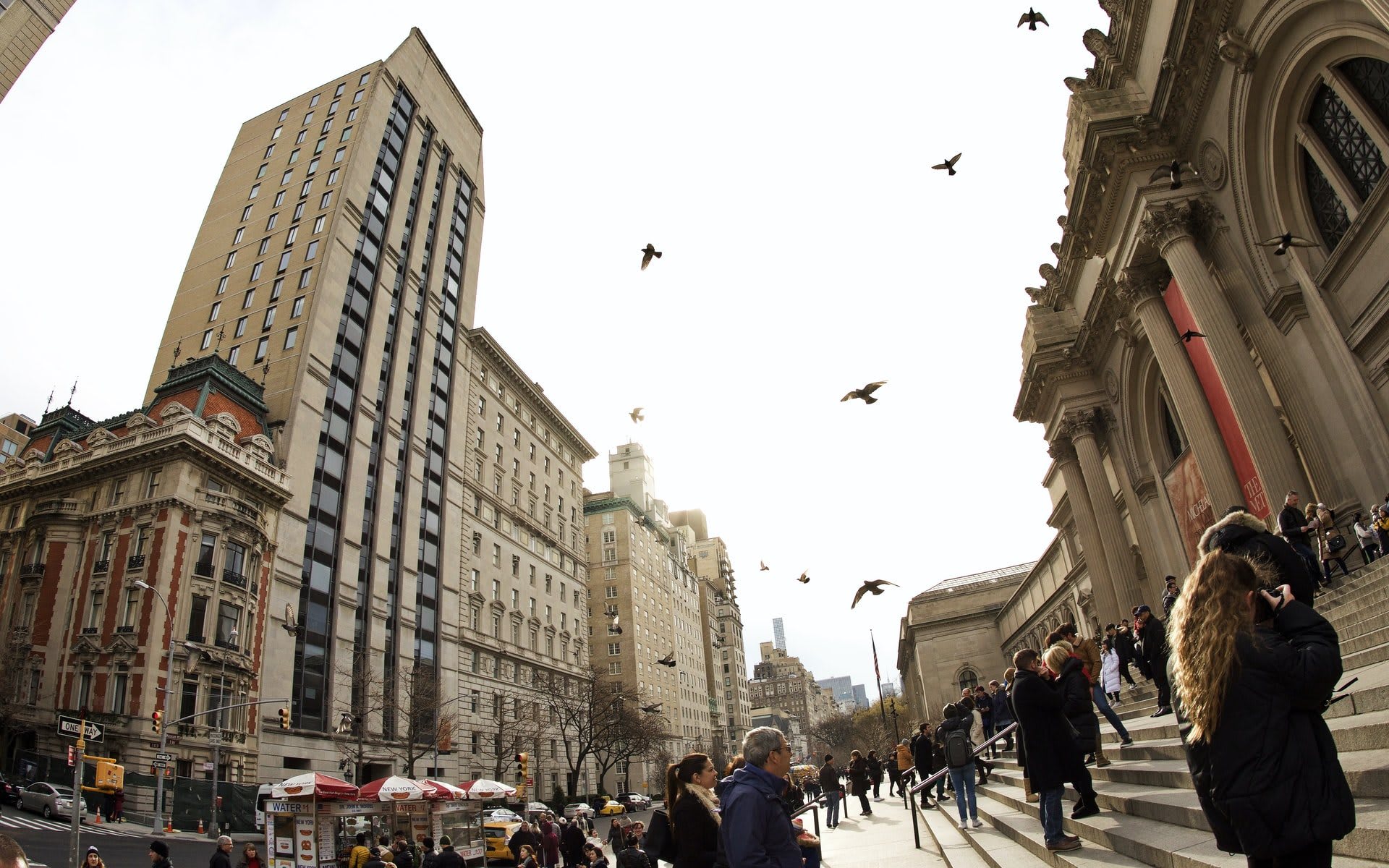 Overall, the UES is not a notorious party location like the Midtown Manhattan or shares the same pop-up eateries as West Village. Instead, it's more of a place for contemporary art and culture, with numerous museums and galleries, elegant bars nearby, and restaurants. Here are some suggestions:
Park Avenue
Park Avenue is one of the most exclusive and famous streets in New York City. So it's no surprise that it's also home to some of the city's most upscale real estate, including a few genuinely grand addresses - not to mention that it was designated a Historic District in 1987! If you're searching for a high-end shopping adventure, the area stretches from 59th Street up to 96th street, with Lexington and Madison Avenue running parallel.
Metropolitan Museum
The Metropolitan Museum of Art is one of the world's largest and most important art museums. Located on the eastern edge of Central Park, it spans more than two million square feet (over 190,000 square meters) and contains over two million works of art. The museum's collection includes paintings, sculptures, furniture, textiles, photographs, armor, and ancient Egyptian artifacts.
Central Park
Central Park is a world-famous urban park covering over 800 acres of land in the heart of Manhattan. The park offers a respite from the hustle and bustle of the city, with plenty of green space for picnicking, playing sports, or simply relaxing. Central Park also features attractions, including the Central Park Zoo, Belvedere Castle, and the Carousel.
East River
The river flows into the Long Island Sound and surrounds several popular tourist attractions, such as the Brooklyn Bridge, the Statue of Liberty, and Ellis Island.
Museum Mile
Museum Mile is a section of Fifth Avenue that stretches from 82nd Street to 105th Street and hosts some of the city's most famous museums, including the Jewish Museum, the Guggenheim Museum, and the Museum of Natural History.
Pros and Cons of Living on the Upper East Side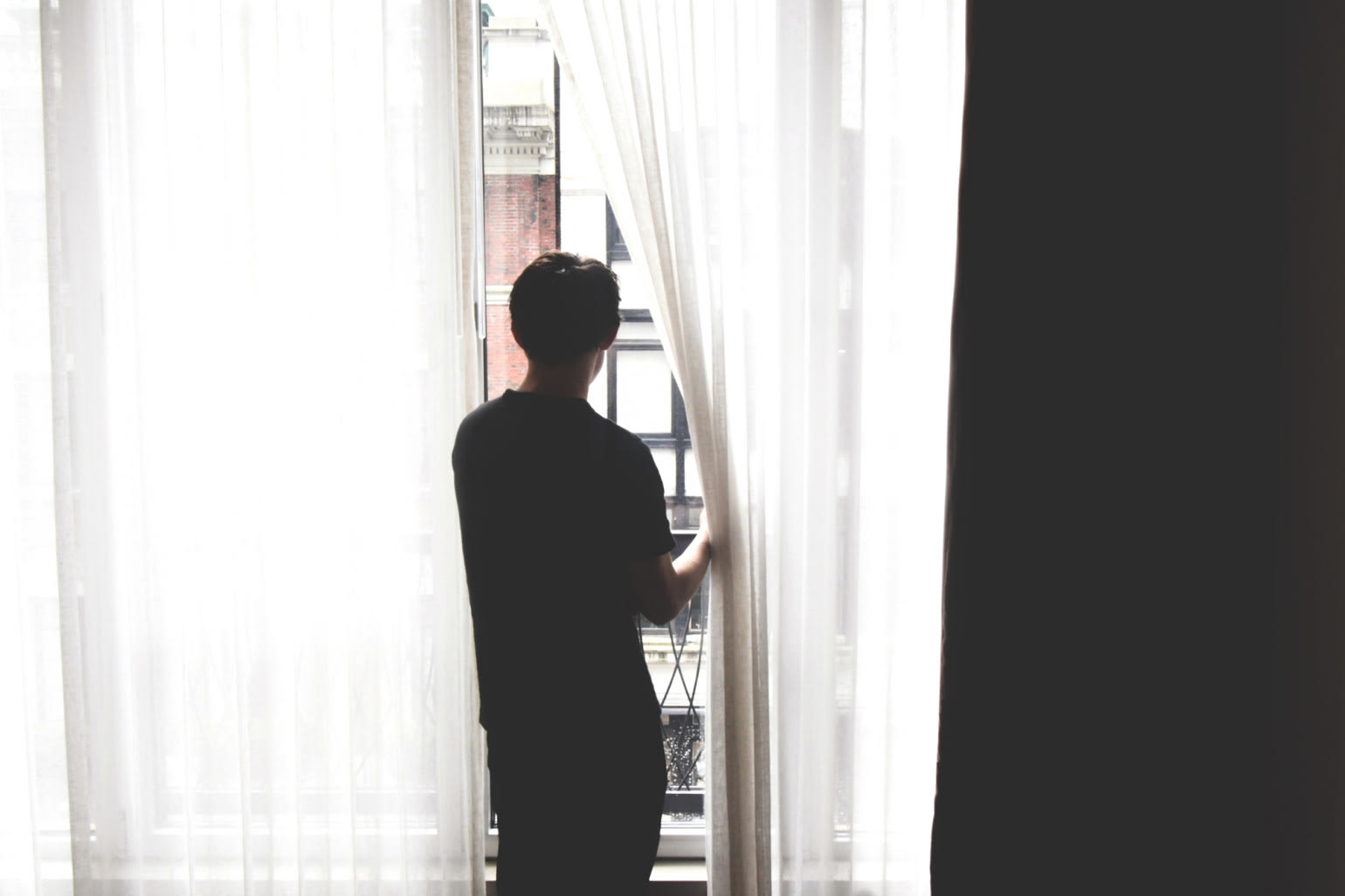 The Upper East Side is a fantastic place to live, but it is not suitable for everyone. Consider your budget, lifestyle, and needs before making a decision.
Pros:
One of the most desirable neighborhoods in New York City.
Home to top specialty museums, private schools, community centers, and cultural institutions.
Quick access to other popular nearby neighborhoods like Midtown and Downtown Manhattan.
Cons:
Lack of affordable apartments and Co-ops.
Higher costs of living.
The area is a tourist trap.
Upper East Side Neighborhood Guide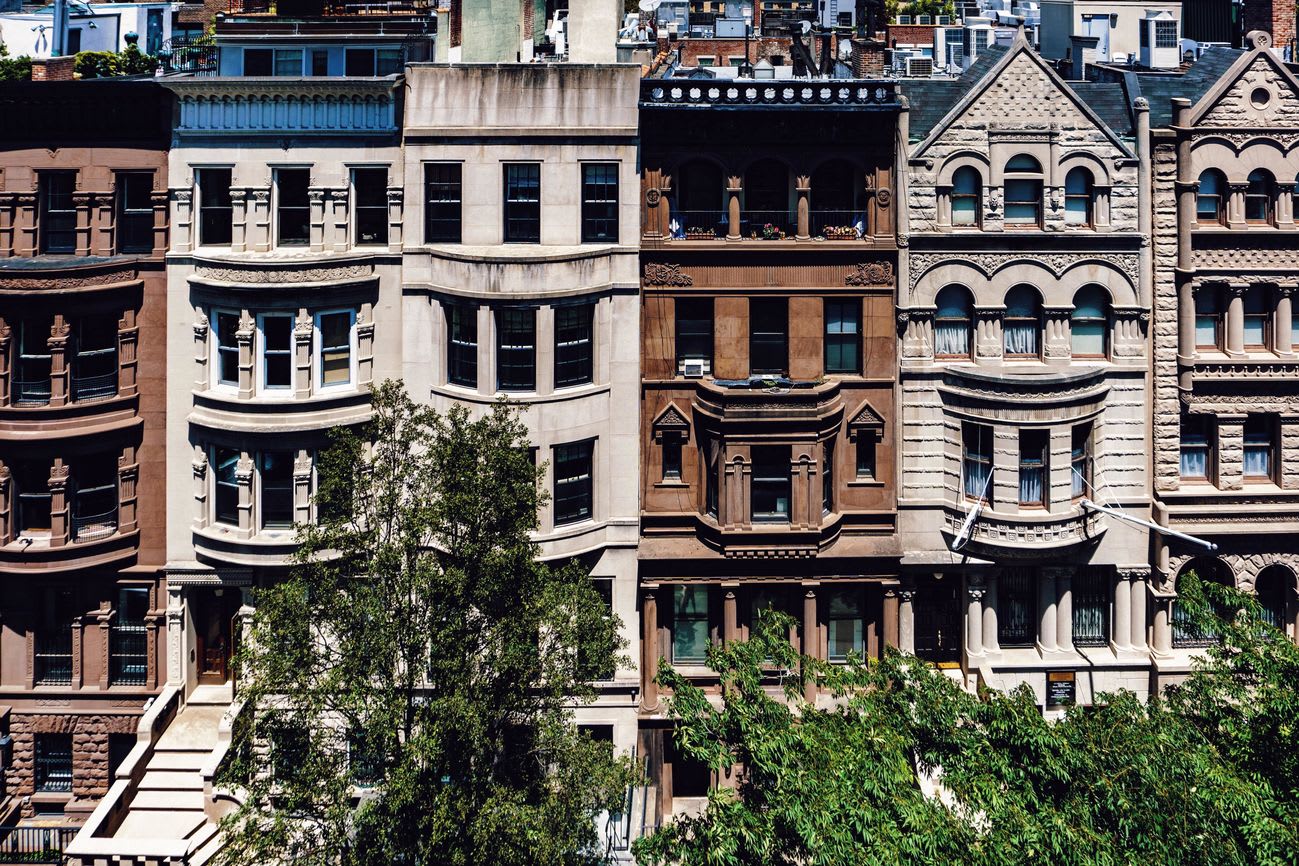 If you're considering moving to the Upper East Side, here's what you need to know.
Housing
If you're considering living on the Upper East Side, be prepared to pay a premium for your apartment. The average rental price for a one-bedroom apartment in the neighborhood is $3300, and costs only go up. So if you're looking to buy an apartment, expect to pay upwards of $1200 per square foot. While there are a few affordable apartments available, they are few and far between.
Public Transportation
The following subway lines serve the UES: The Lexington Avenue line, The Second Avenue line, and The Third Avenue line. Additionally, some bus routes operate in the area, including the M15 (which travels along First and Second Avenues) and the M86 (which runs along 86th Street). The site is also near Grand Central Station and the newly developed Q train.
Schools
If you're looking to send your children to private school, the UES is home to some of the best in the city, including The Dalton School, The Brearley School, and The Spence School.
Restaurants
From casual cafes to Michelin-starred restaurants, the UES has something to offer every type of eater. So if you're in the mood for Italian food, try out L'Artusi or Del Posto. For something a little lighter, Jean Georges serves up French fare with a focus on seasonal ingredients. And if you're craving Chinese food, head to Shun Lee Palace.
Bars and Nightlife
The UES is relatively quiet compared to other parts of the city, but there are still a few bars and nightclubs worth checking out. If you're looking to grab a drink, try out The Penrose or The East Pole. And if you want to dance the night away, head to Up & Down or Marquee.
Crime
The UES is one of the safest neighborhoods in New York City. However, as with any other city area, it's always important to be aware of your surroundings and take precautions when walking alone at night.
Apartments for Sale on the Upper East Side
If you're exploring the market for a luxurious home on the Upper East Side, there's no need to go it alone. An experienced real estate agent can help you find the perfect property, and they'll be with you every step of the way, from scheduling tours to negotiating prices.
That's why it's essential to find an agent who knows the neighborhoods inside and out and can guide you to suitable properties while keeping things light and fun. So let's connect and get started on finding your next dream home.